Caroline Gillies - Registered Dietitian
Transform your diet and your life today!
I'm a university graduate with a degree in nutrition & dietetics, a highly qualified health care professional and an expert in nutrition. I'm a Registered Dietitian and Nutritionist.
Work with me and I will help you lose the weight, improve your gut symptoms, lower your risk of chronic disease or simply boost your overall health and wellbeing.
I'm here to empower and to equip you with expert, science-based information that is easy to understand and apply to your life and diet.
I'd love to hear from you! Get in touch for a free 15 minute assessment to discuss your dietary needs.
Post Graduate BSc Honours in Nutrition & Dietetics (University of Cape Town 2007)
BSc in Physiology & Psychology (University of Cape Town 2005)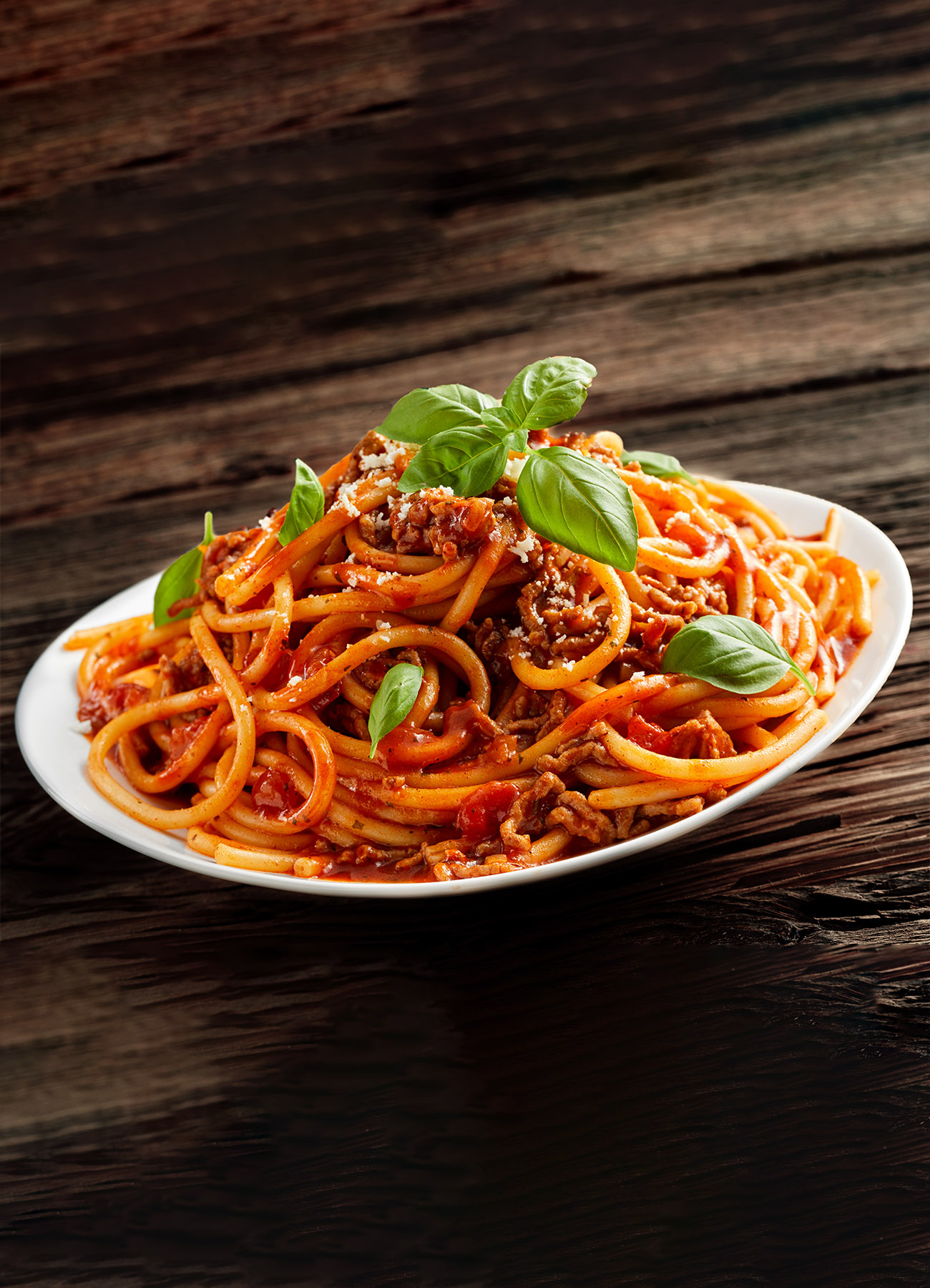 Weight Loss
Not another diet you say! Are you a dieting guru? Have you tried multiple diets but failed to lose or keep the weight off? Do you feel unhealthy and tired all the time? Have you lost all hope in achieving your ideal body weight?
If this is you then I'd recommend getting in touch with me for a complete change of mind and body. Along with my knowledge, experience and support you will achieve the weight loss you deserve.
Feel fabulous, be healthy, make a sustainable change that will add years onto your life! Now is your chance, get in touch for a tailor-made weight loss package that suits your needs and lifestyle.
What is a Dietitian?
In a world full of self-proclaimed experts, my simple message is that a Registered Dietitian is the best person to provide diet and nutrition advice that incorporates both your medical and lifestyle requirements.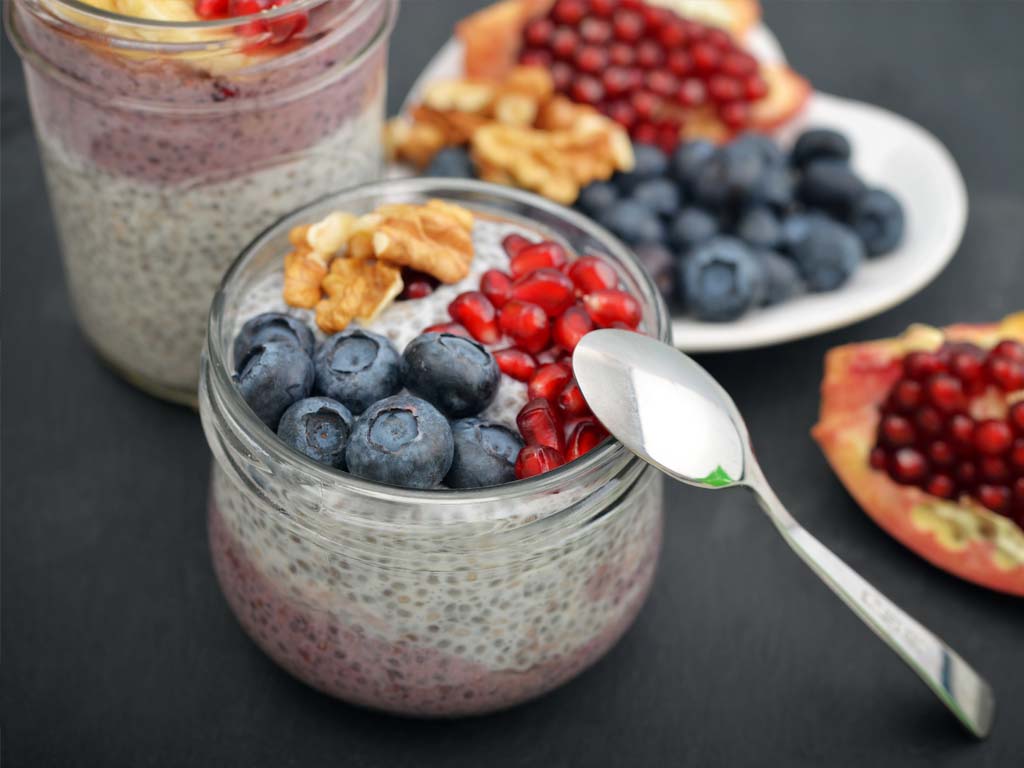 Testimonials
I am so pleased I found Caroline! Caroline helped me lose 4 stone (25kg) for my wedding. Before meeting Caroline I was your typical yo-yo dieter. I always wanted quick results which were often not long-lasting. Caroline taught me that successful weight loss is a healthy balanced diet and exercise. There is no quick fix!…
I don't have any negative comments at all. As I can say is that it was incredibly helpful. You understood the ongoing history really quickly and were very sympathetic to how frustrating it has been. You understood why I booked the consultation with you and what research I had already done. You focused your advice…
Caroline has been both helpful and understanding. She listened (not heard) to all I had to say/ask and was very precise and personal in her responses both on email and in our meetings. The plan and recommendations she made for me have hit the X factor that I couldn't solve myself with my own research…
I had tried Weight watchers (several times) before as well as Slimming World … both with some short term success. However, I just felt I would benefit from some one to one advice to help me create & sustain good habits. For me it was really important that I could relate to that person &…
I am a working mum with two little ones and had accumulated extra weight over the years due to bad eating habits and pregnancies. Before I met Caroline, I had tried so many different diets (I think pretty much all of them!) and each time it was followed by frustrations and I would end up…
After many years of recurrent symptoms of IBS I am now feeling 100% better after visiting Caroline and following her recommendations, diet plan, lifestyle changes including the use of Symprove. I am very grateful for the advice and support that Caroline has given me and would wholeheartedly recommend her service to others with confidence.