The expert in nutrition and diet, able to evaluate and translate the latest research and trends to assess the importance to you, the client.

A degree-qualified health professional who holds a graduate qualification in nutrition and dietetics.

The only nutrition professional to be regulated by law and governed by an ethical code giving them the legally protected title of 'dietitian'.

A nutrition professional registered with the Health and Care Professions Council, the statutory body which regulates health professionals.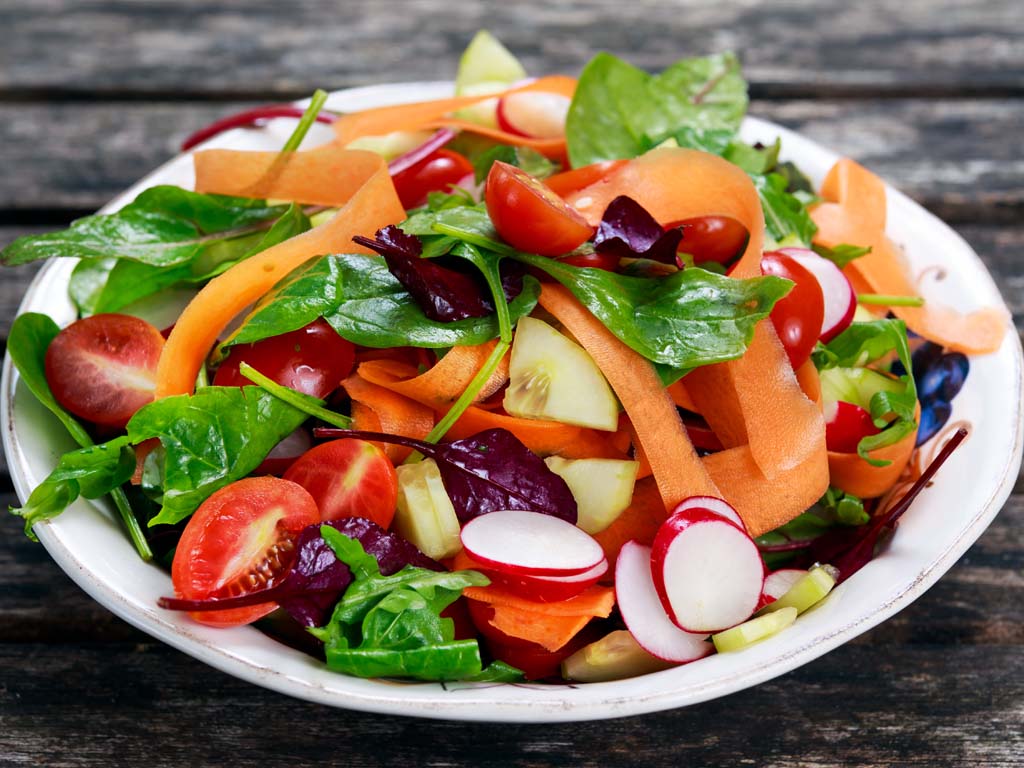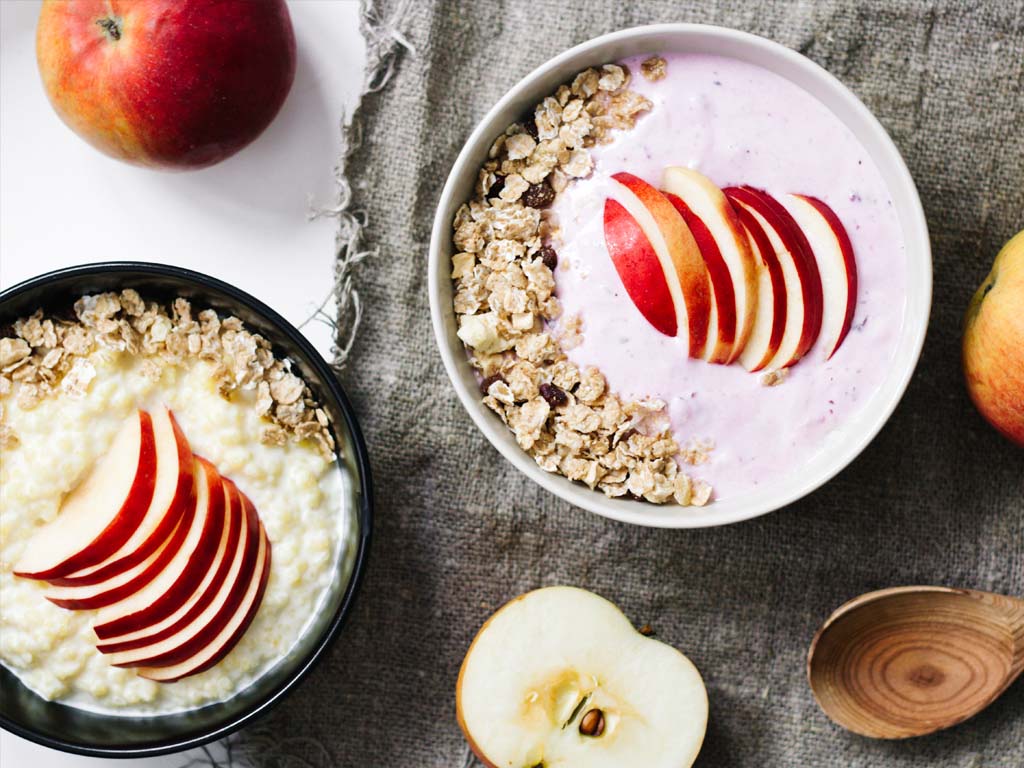 Why choose Caroline as your dietitian?
Choosing the right dietitian for you is an important choice. I would like you to choose me because fundamentally I understand how daunting and confusing the world of food can be. I care that you make the right choices and see the results that will improve your life. To do that I:
am qualified to assess, diagnose and treat a wide variety of dietary and nutrition related problems as well as advise on the prevention of nutrition related diseases.

have experience with both adults and children alike across a wide variety of clinical areas including weight loss, irritable bowel syndrome, polycystic ovarian syndrome, heart disease, diabetes, food allergies and intolerances and fussy eating/selective diets to mention a few.

will provide you with reliable nutritional advice based on current up-to-date scientific research that works.

am able to translate complex nutritional information into simple, safe and practical information which will enable you to make appropriate lifestyle and food choices.