Tailor-made Weight Loss Package
Have you tried every diet under the sun but failed to lose the weight, or keep it off? If so then this package is for you! Sadly, I can't offer short cuts, but I can provide results. Using my professional expertise, I will help you achieve your ideal weight, supporting you every step of the way to achieve optimal results.
This package is specifically designed for those clients who would like more regular support and input from their dietitian in order to achieve healthy, sustainable weight loss and overall wellbeing.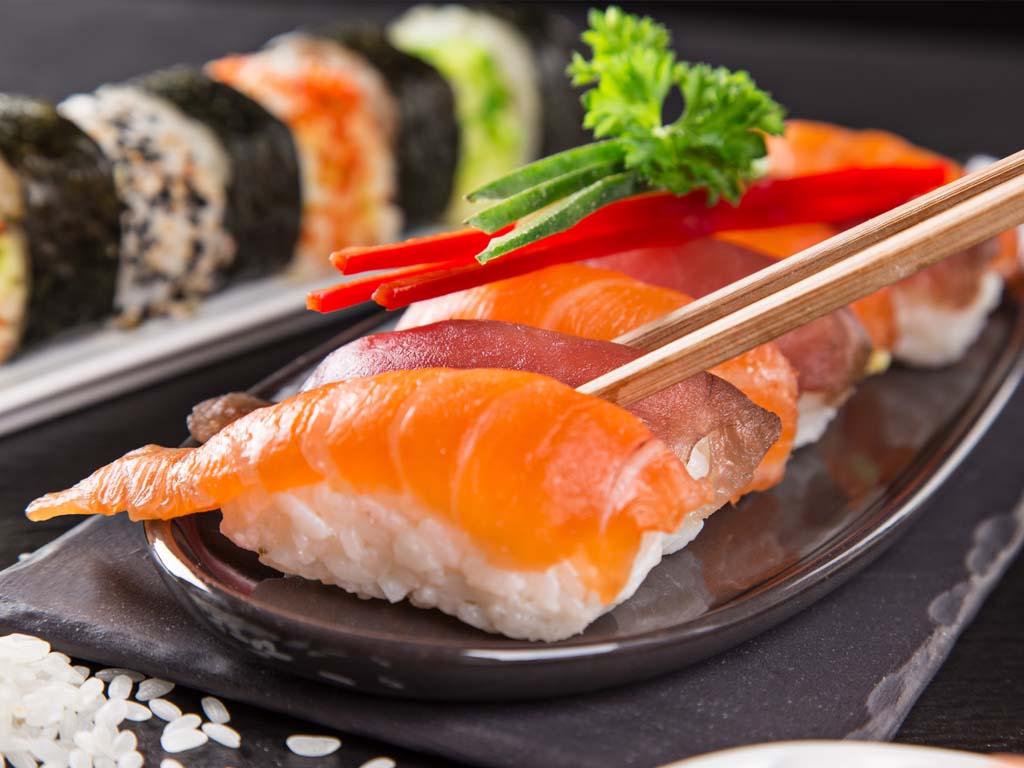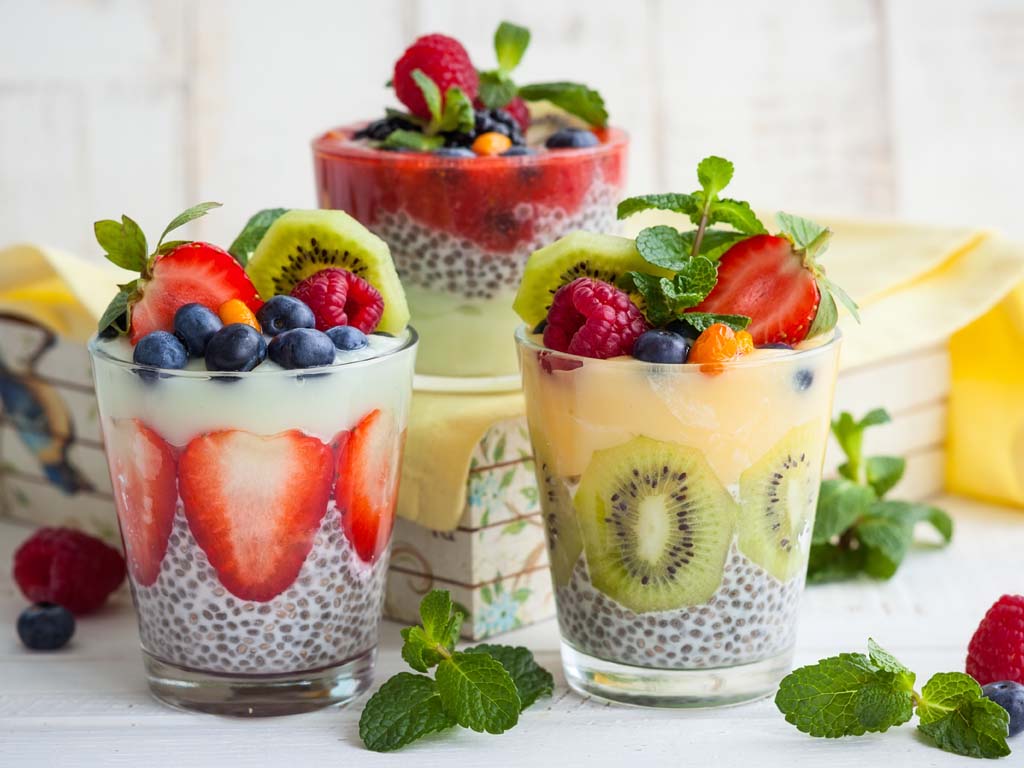 The package includes:
2 x 60 minute appointments 
3 x 30 minute follow-up consultations 
Meal plan with portion sizes 
Full report with dietary recommendations
Weekly email support
1
During the first 60 minute consultation I will review your medical history, current food intake, portion sizes, food preferences and activity levels. Anthropometric measurements will be used to calculate your BMI. Thereafter we will establish your SMART goals.
2
Based on your assessment, a personalised meal plan and recommendations report will be prepared which is designed to help you achieve a weight loss of 1 to 3 pounds (0.5kg to 1kg) per week  in addition to other goals you may have (e.g. cholesterol lowering, increasing energy levels, etc).
3
During the second 60 minute consultation we will go through your meal plan and nutrition recommendations. We will discuss how to implement this, adapting it to your lifestyle. You will also have free access to an app called Nutrium where you can view your personalised meal plan and recommendations on your mobile phone.
4
The remaining three 30 minute follow-up consultations are then booked for the remainder of the package. During your follow-ups, we will review your weight changes and food diary, discuss ways to overcome obstacles/challenges, and set goals for the following weeks.
5
In addition to the above, I will be on the other end of the phone so you can message or email me at any time if you have any questions or require additional support to keep you on track throughout your weight loss journey.