Interactive Learning Experience
My nutrition seminars and workshops provide the ideal environment for an interactive learning experience that is fun, relaxed and practical. They are tailored to the needs of your group, ensuring an optimal learning experience. Whether you require a one hour presentation or a series of talks for groups requiring ongoing support, this can be arranged. They can be set up in a boardroom, lunchroom, in the comfort of your own home or any meeting space that suits your requirements.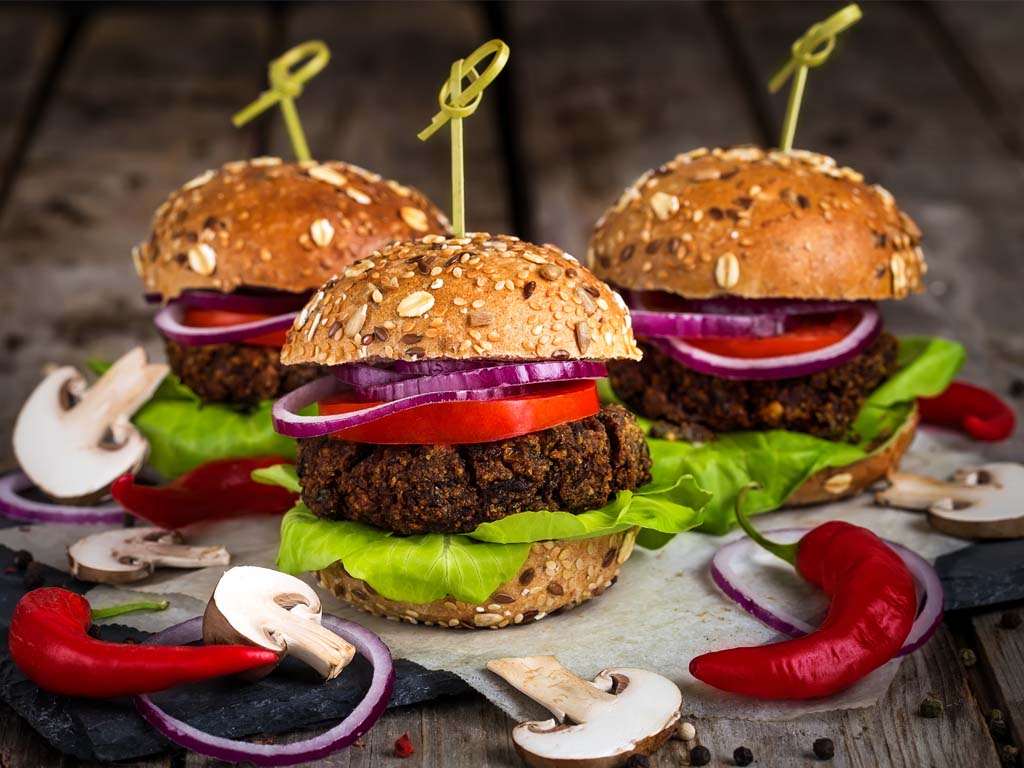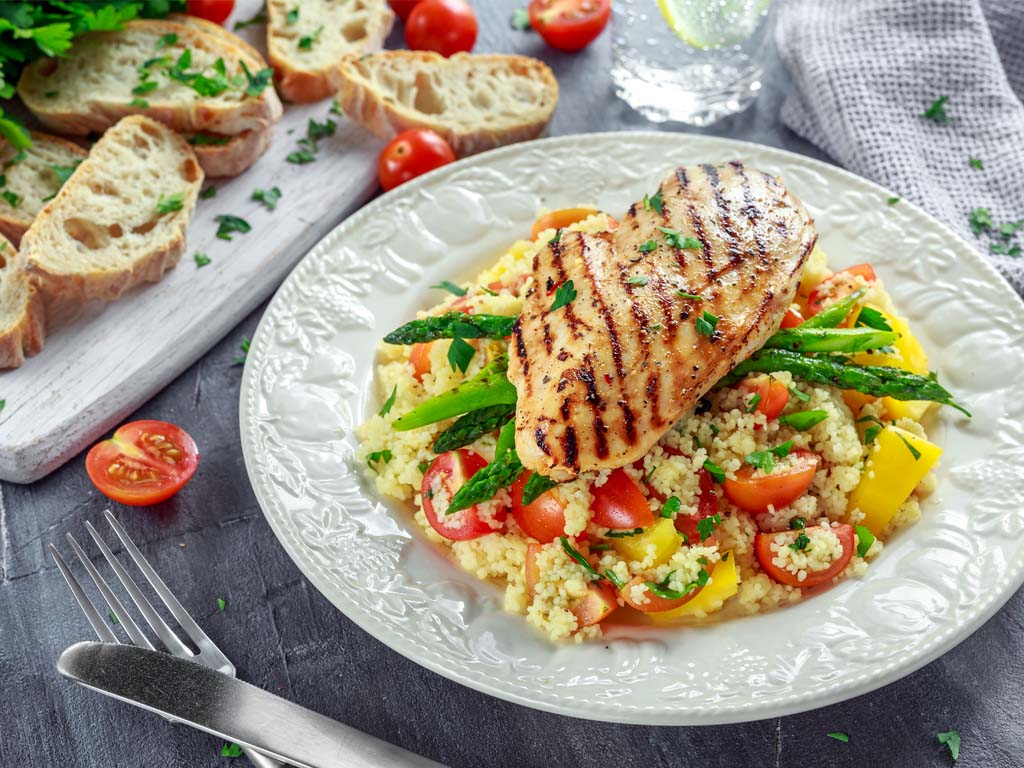 What Do They Include?
One hour, two hour or half day sessions tailored around the groups learning objectives

Visually appealing, easy to understand, evidence-based nutrition presentations

Accompanying written literature to take home

Weights can be taken, BMIs and ideal weights calculated for individual group members if in line with the nutrition topic

Shopping tours can be arranged if in line with the nutrition topic
Popular Nutrition Topics
Battle of The Bulge: 10 steps to healthy, sustainable weight loss that works!

Healthy eating made easy

Pregnancy: Top nutrition tips for a growing bump

Help! My child won't eat: Feeding your fussy toddler/child

Eat Well to Live Well: Nutrition strategies to prevent cancer

Eat Well to Live Well: Nutrition strategies to prevent heart disease