Professional Qualified Guidance
Whether you're looking for expert nutritional advice on weight loss, lowering your cholesterol, managing irritable bowel syndrome, or just healthy eating advice, you've arrived at the right destination.
I am qualified to advise you on a wide variety of dietary and nutrition related conditions as well as on the prevention of nutrition related diseases.
How will my consultation be held?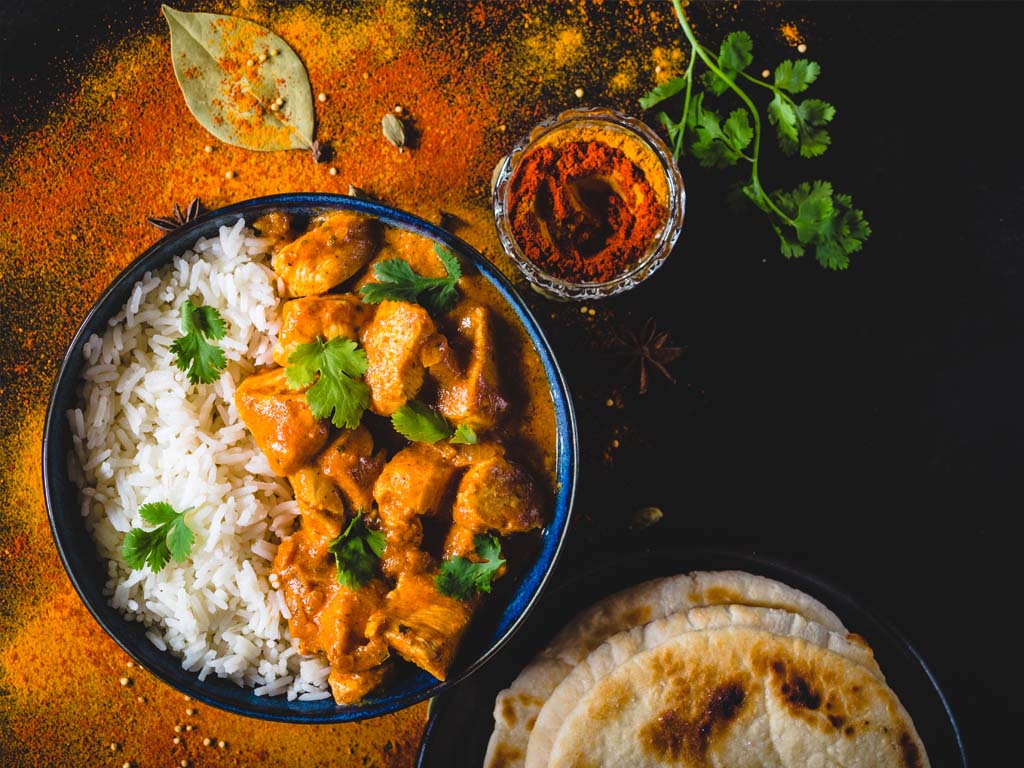 HOW CAN I HELP?
Cancer

Chronic Fatigue Syndrome / Myalgic Encephalopathy

Coeliac Disease / Gluten Intolerance

Cow's Milk Protein Allergy

Diabetes Mellitus

Irritable Bowel Syndrome

Fussy eating in children

Healthy Eating

Heart Disease
High Cholesterol

Lactose Intolerance

Nutritional supplementation

Osteoporosis

Polycystic Ovary Syndrome

Pregnancy and Preconception

Restricted diet

Weight Gain

Weight Loss

Wheat Intolerance / Allergy